Welcome and Bienvenue chez
J'adore Hair and Beauty Salon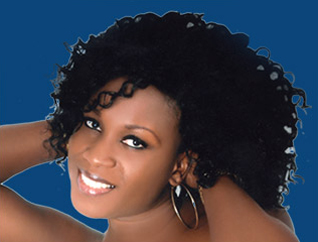 Fatou and her highly professional team of contemporary hair stylists and colour technicians are delighted to welcome you to a centre of unrivalled professional service with a warm and friendly atmosphere.
We are convinced that you will find our prices both highly affordable and extremely competitive.
Our highly recommended salon caters for female clients and we specialise in weave-ons, short cuts and plaits for Afro-Caribbean and Caucasian hair types. Whatever your specific requirements - a new style, quick alteration or the epitome of glamour for weddings and other special occasions, J'adore hair and Beauty Salon aims to make your dreams become reality whilst, as a minimum, exceeding your expectations.
We provide a range of cutting edge complimentary services to add that extra special touch to your visit, including a comprehensive beauty and massage centre, nail service and the latest shades and styles in hair extensions.
We look forward to welcoming you to a different class of hair salon, from where you will leave looking and feeling the very best you can be.
Please contact J'adore Hair and Beauty Salon today on 0208 804-6923. Abiento!